2021 Genesis G90 Pricing Guide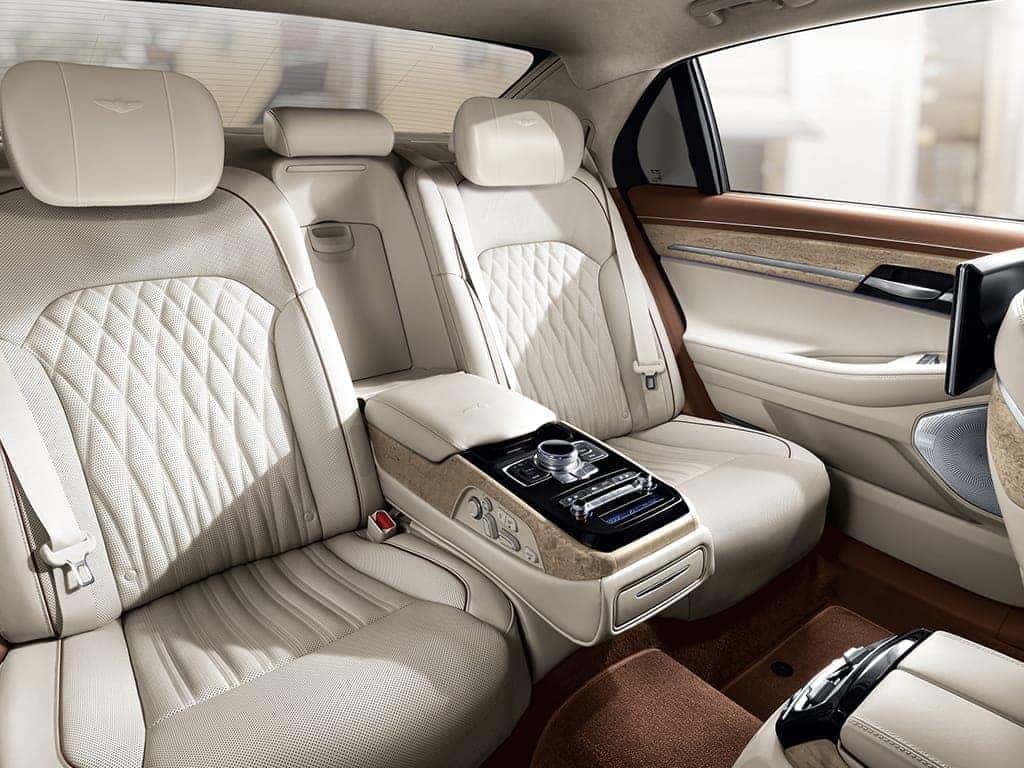 The 2021 Genesis G90 is a stylish car that offers plenty of options, which naturally can vary in price. Fortunately, the experts here at Genesis of Kearny Mesa can make it easier to understand these price fluctuations and ensure that you get a new luxury vehicle with all of the features that you need. Here's what you need to know about 2021 Genesis G90 pricing.
Trim Levels
There are two major decisions to make that determine how much you'll end up spending on this luxury car. First, you have to pick a trim level.
The 3.3T Premium is the base model. It comes equipped with a 3.3-liter twin-turbo V6 engine capable of producing 365 horsepower and 376 lb-ft of torque. With rear-wheel drive, this stylish vehicle has a starting MSRP of $72,950, excluding destination and handling.
Maybe that's not quite enough power for you. Then upgrade to the 5.0 Ultimate. When you look under the hood, you'll find a V8 engine instead of a V6 engine.
This larger engine ups the output to 420 horsepower and 383 lb-ft of torque. The starting MSRP for this rear-wheel-drive model is $76,700, excluding destination and handling.
Drivetrain
The second choice that impacts your price is the drivetrain you prefer. When we talked about trim levels, we mentioned the pricing for the rear-wheel-drive models. Both also offer an all-wheel-drive option though.
The starting MSRP of the 3.3T Premium model rises to $75,450 when you add in all-wheel drive. If you want all-wheel drive on the 5.0 Ultimate trim level, then the starting MSRP increases to $79,200.
Whichever options you choose, you're getting a stylish luxury car that comes loaded with tech and safety features.
Visit our Genesis dealership serving San Diego and get ready to build the 2021 Genesis G90 model that offers everything that you need. We're ready to answer your questions about all the options this versatile luxury car has to offer!