Buy or Lease? Our Genesis Financing Center Helps You Decide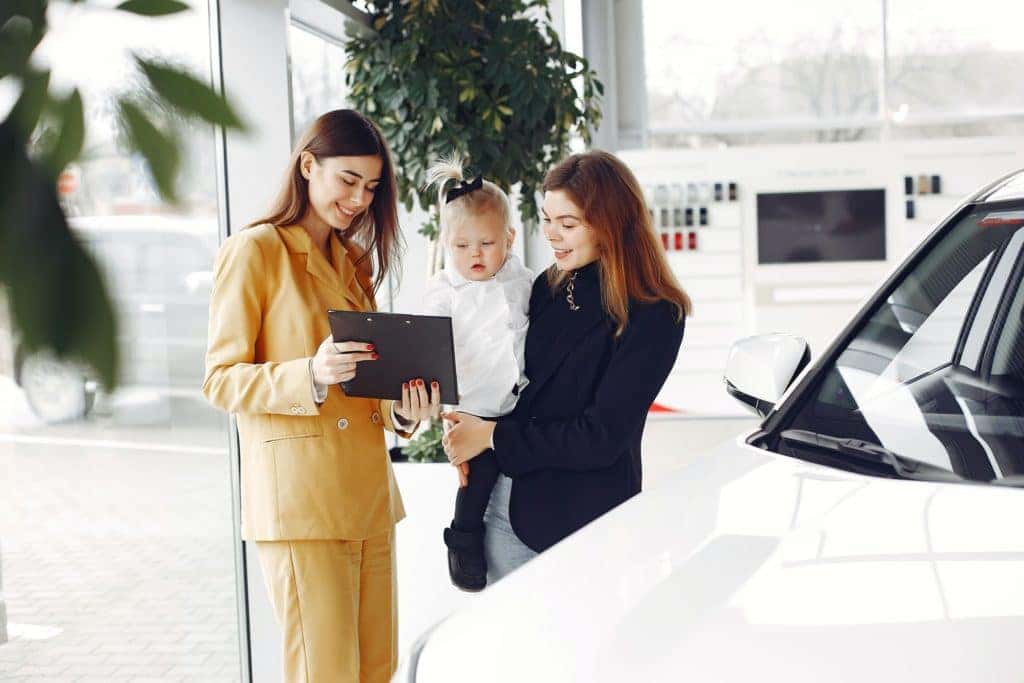 Do you have your eyes on one of the new Genesis models in our showroom? Once you choose the vehicle you want to get, you'll need to decide if you're going to buy or lease it. You can count on the experts in our Genesis finance center to answer any questions you have about Genesis financing and leasing.
Reasons to Consider Leasing a New Genesis Car
When they contact our San Diego, CA Genesis dealership, some drivers ask us why they should think about leasing a car rather than buying it. A lease contract is basically a long-term rental agreement that allows you to use a vehicle in exchange for a down payment and monthly payments for a pre-set number of months. Since you'll return your car at the end of a lease, you'll be free to get a new vehicle with all the latest features in a relatively short period of time.
Because leases only last a few years at most, many if not all repairs will be covered by your car's warranty. That means you won't have to pay anything out-of-pocket when you bring your vehicle to our Genesis service center for a tune-up or repair.
Another big benefit of leasing is that you won't have to worry about reselling your automobile when your lease expires. You'll simply return your car to our Genesis dealership and pick up a new one!
Benefits of Financing an Automobile
Financing one of the new Genesis cars on our lot comes with its own set of advantages. When you finance a car instead of leasing one, you'll be able to add a valuable capital asset to your personal financial statements once you pay off your auto loan.
Another benefit that accompanies financing a car: avoiding the penalties that you may accrue when driving a leased vehicle. Lessees must keep their car in good condition, refrain from customizing it, and limit their driving to a predetermined number of miles every year to avoid incurring penalties. If you finance an automobile, you won't have to worry about paying penalties of any sort, no matter what state your vehicle is in or how many miles you rack up.
To secure a Genesis lease or auto loan, visit Genesis of Kearny Mesa today. We'll help you figure out the plan that works best for you.