Can You Finance a Genesis Car with Poor Credit?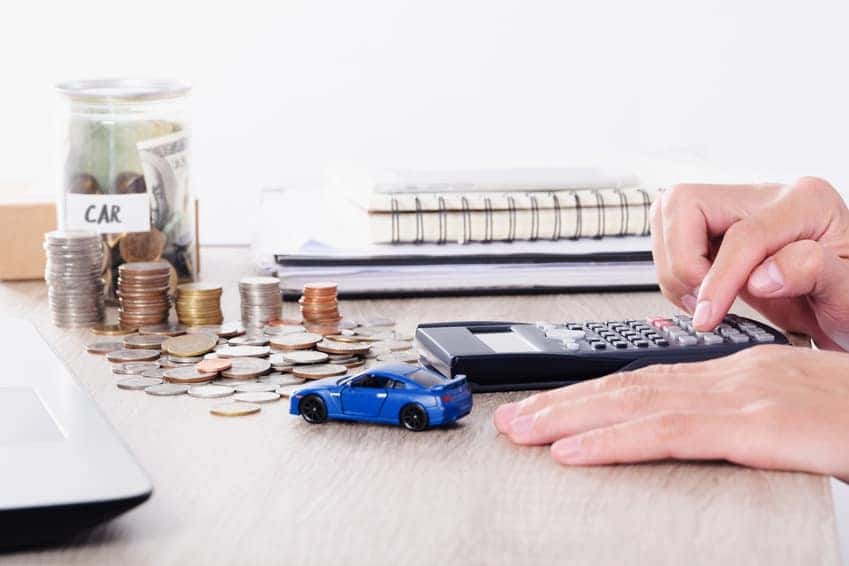 At Genesis of Kearny Mesa, we do everything that we can to help drivers get behind the wheel of a luxury car. If you're worried that you won't be able to get a car loan because of your credit history, don't be. Our Genesis credit experts work with a wide range of lenders to help drivers of all backgrounds find a financing agreement that works for them.
Here's what you need to know about applying for auto loans when your credit score isn't the best
A Loan Can Help You Rebuild Your Credit
The good news is that if you're approved for your loan, it can actually help you build up your credit. If you take your Genesis loan seriously and commit to this financial obligation, making your payment on time each month, that reflects well on you.
Your score won't dramatically change overnight, but a few years of handling this loan responsibly will give your financial situation a boost.
You Can Minimize Your Interest Paid
In the meantime, you might be worried about interest. While we work with all of our customers to help them finance that new Genesis car, the unfortunate truth is that drivers with lower credit scores generally end up with a higher APR on their loans.
If you want to limit how much interest you end up paying, there are a few options available to you. You could:
Make a larger down payment: This means that you'll have less to finance. A smaller loan means less interest paid out over time.
Pick out a pre-owned car: A pre-owned car is probably going to cost you less than a brand new one would, which means a smaller loan and less interest paid. Some drivers don't realize that they can finance a pre-owned car, but if you're interested in one of our pre-owned luxury vehicles we're ready to help you!
If you want to learn more about financing and our lineup of new Genesis vehicles, visit our luxury car dealership near San Diego. We're ready to answer all of your questions!