Genesis Lease FAQ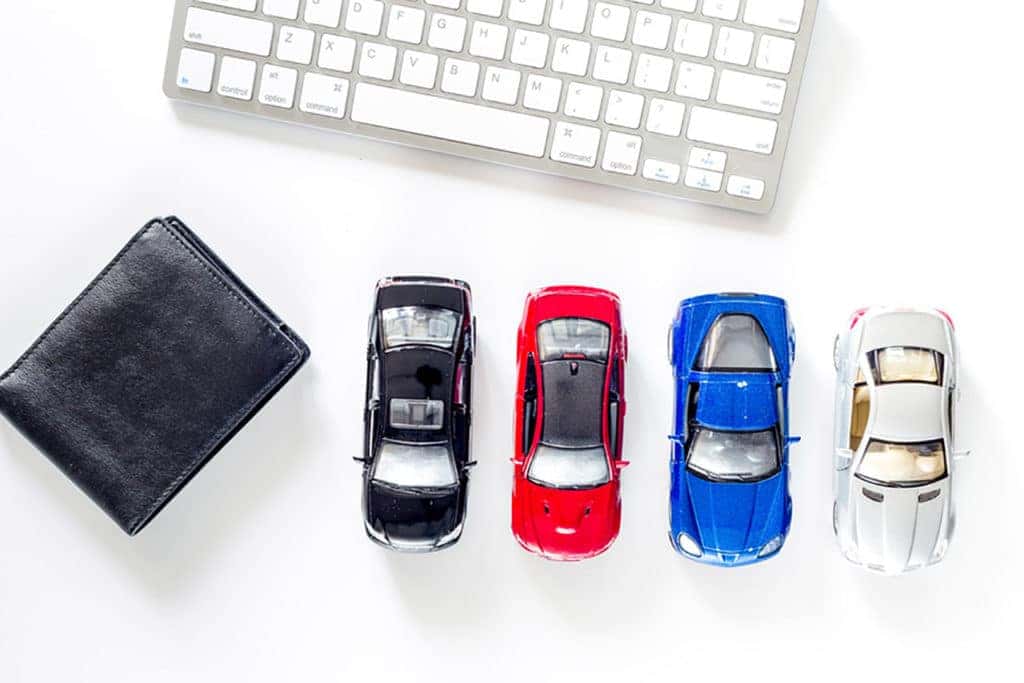 So, you've researched different vehicles, test drove multiple models, and finally chose the right Genesis for your lifestyle. One of the final steps in the car-purchasing process is understanding and navigating your Genesis lease. Financing can be tricky, so we're here to answer some of your most pressing questions.
Q: What's the Difference Between Leasing and Buying?
A: Leasing is essentially long-term rental from a car dealership. The lease is a contract that allows you to keep a new Genesis vehicle for a certain amount of time before having to return it, whereas buying means that you make payments until you own your vehicle outright.
There may be restrictions on mileage and customization in a lease agreement, but it's an excellent way to use a car for a shorter amount of time and save money in the process.
Q: Who are Leases Good for?
A: Signing a lease is extremely popular among drivers who don't use their car as frequently or who cannot commit to owning a car for a significant amount of time.
This payment option easily allows you to try different vehicle models in a shorter amount of time. There are also ways to renew the lease and possibly buy the vehicle if you decide you can't live without it.
Q: What will My Monthly Payments Look Like with a Lease?
A: The down and monthly payments on a lease are generally a lot lower than if you were buying, since you're not paying to own.
All you have to do to get an accurate idea of the cost so that you can start budgeting is plug some information into our Genesis payment calculator. Knowing these numbers in advance will make it much easier for you to start saving as soon as possible.
Q: How do I Know if I Qualify for a Lease?
A: The quickest and easiest way to find out which financial incentives you qualify for is to apply for Genesis financing online. Once you get approved, the rest of the process becomes a breeze. We will help you out with the final steps here at Genesis of Kearny Mesa, and you'll be driving off the lot in the Genesis of your dreams.
Our whole team at Genesis of Kearny Mesa is committed to setting you up for financial success. Visit our dealership with any further questions you may have.