How to Change a Tire on Your Genesis Car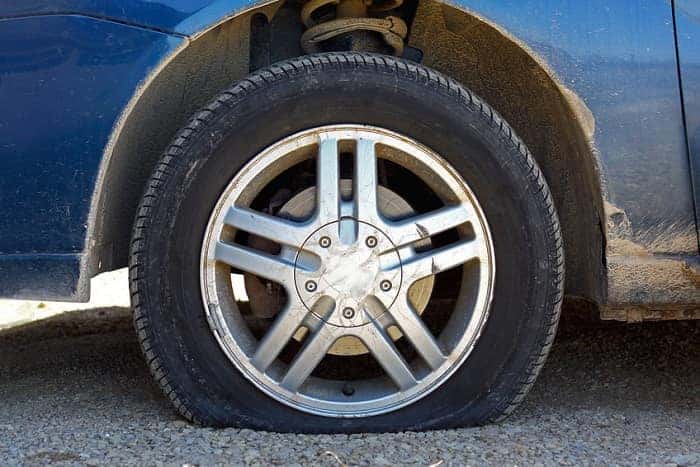 A flat tire can be a major annoyance, but it's a little easier to deal with if you're prepared for it. If you want to learn how to change a tire, the automotive experts here at Genesis of Kearny Mesa are ready to help. Follow our guide so you're ready to deal with this issue.
What You Need
It's important to have the right supplies on hand so that you are prepared for a flat tire. Always make sure that you have the following items stowed away in your car.
A spare tire
A jack
A tire iron
Reflectors, in case you get a flat at night
You'll also want to check the spare tire occasionally to make sure that its properly inflated. Having other supplies, like a phone charger, snacks, and water, around can be helpful too.
Changing a Flat
If you do get a flat tire, here's what you need to do:
Pull over right away
Put on your hazard lights
Put down your reflectors, if it's dark out
Loosen the lugs on your flat tire
Put the jack in the proper position and lift the car until the flat tire is off the ground
Remove lugs and keep them somewhere they won't get lost
Take off your flat tire
Put on the spare tire
Replace the lugs and tighten them completely
Lower the car
Ensure that the lugs on your new tire are tight and secure
Now you can safely make your way to your destination. Just be sure to make a service appointment soon, since spare tires aren't meant to be used for very long.
If you have any more questions about car care and how you can deal with automotive problems that pop up when you're on the road, visit our Genesis dealership near San Diego. Our factory-trained mechanics and Genesis service experts are ready to assist you!