Leasing vs. Buying a New Genesis Car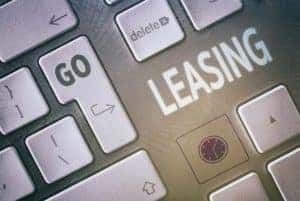 At Genesis of Kearny Mesa, we don't just help you find the right vehicle. We also want to make sure that you get behind the wheel in the right way. You can buy your car or sign a Genesis lease, but both of these arrangements have their own pros and cons, so we'll make sure that you find the path that works best for you.
When to Lease
Leasing a vehicle is a great way to get more car for your money. That's because lease payments are generally lower than loan payments, so you might be able to stretch your budget to afford a higher trim level or a different vehicle entirely.
Leasing is also ideal for anyone who loves getting the latest tech and upgrades. Every few years you can simply turn in your car and drive away in a brand new one. There's no need to worry about selling a vehicle or trading one in.
Leasing is quite flexible too. Instead of turning in your car for a new one, you could extend your lease or even buy your vehicle.
When to Buy
Buying is a good idea if you plan to keep your car for a long time. Once your loan is paid off, cost of ownership plummets because you only need to worry about things like maintenance costs and fuel.
Buying means that you can drive as much as you want. A lease agreement often limits how much you can drive. Going over that mileage limit can result in extra fees, and those fees can quickly add up!
Buying a car also means that you can customize it with a new paint job or accessories. Try that on a leased car and your dealer will not be happy!
If you have any more questions about leasing or buying a new luxury car, we can help. Visit our Genesis dealership near San Diego and talk to our knowledgeable dealers and financing staff today. We look forward to assisting you!