What Are OEM Parts and Why Are They Better?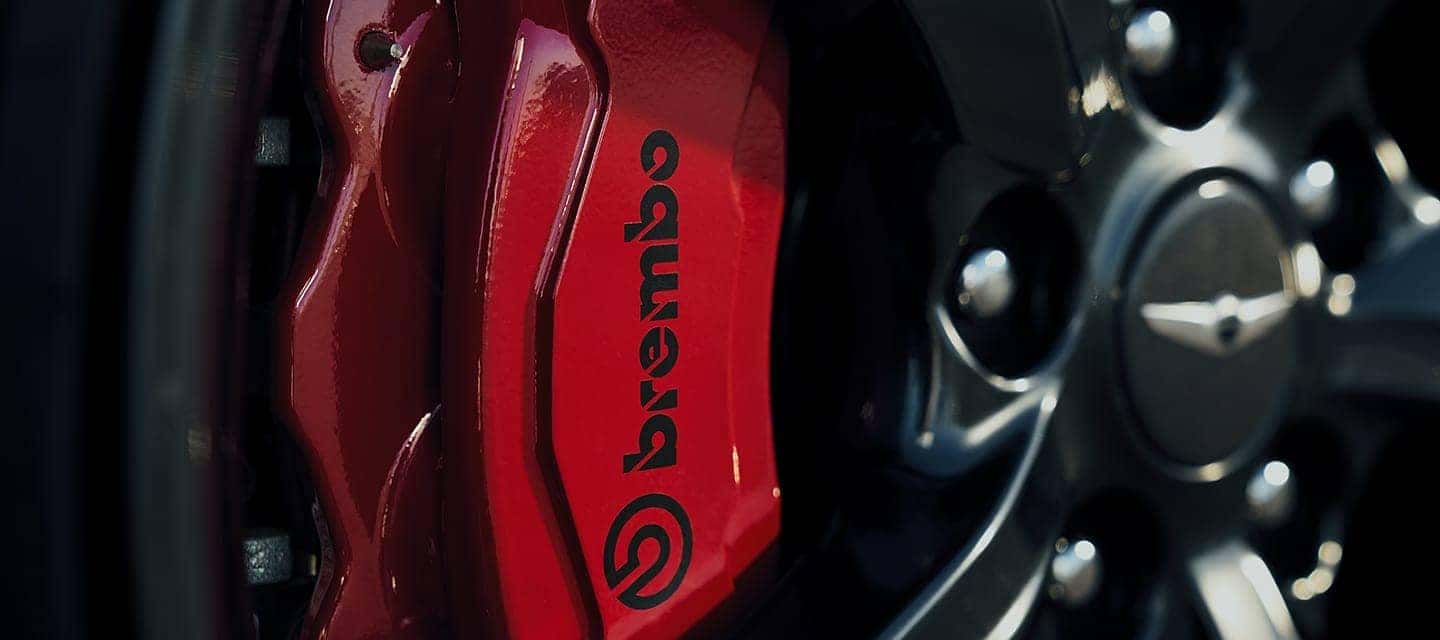 When you're in the market for a vehicle, we invite you to visit our convenient location to see the new luxury cars in our inventory. Just like you can count on us for the latest Genesis models, our Genesis dealership is also where you can find pre-owned Genesis automobiles. Similarly, our Genesis dealership should be your destination whenever you need a factory-made part or your car is due for service.
Whether you drive a new Genesis automobile or an older model, certain parts will wear out over time. That doesn't just happen with our premium vehicles. Parts on every automobile experience wear as time passes and drivers accumulate miles on their odometers.
Having been a Genesis dealer serving Encinitas, CA and surrounding areas for as long as we've been, we can tell you that it's a good idea to stick with OEM parts when you're looking for replacement components. OEM is shorthand for original equipment manufacturer. When a part is an OEM component, it means it's an exact replica of the original part you're replacing. In other words, OEM parts are made to fit and function in specific vehicles.
Aftermarket parts are more generic, and they may work in several cars produced by different brands. Some motorists will advise you to get aftermarket parts because they're typically less expensive than OEM components. The adage "you get what you pay for" often rings true when it comes to aftermarket parts, however. Aftermarket parts don't necessarily have the same level of dependability or performance capabilities that OEM parts do.
If you visit our Genesis dealership near Poway, CA , we'll tell you that OEM parts are usually backed by a warranty while aftermarket components aren't. This means you may end up paying out of pocket to replace an aftermarket part whereas you wouldn't have to pay anything for a covered OEM part.
When you make an appointment to bring your car into our San Diego, CA Genesis service center , you can rest assured that we'll only use OEM parts when we work on your car. Like you, your premium ride deserves nothing but the best, which is why we use only use OEM parts on Genesis cars.
Do you want to learn more about why OEM parts are better than aftermarket alternatives? Whether you want more information or your vehicle needs new parts or service, head over to Genesis of Kearny Mesa today!
Make An Inquiry