Why Buy Used Genesis Cars in Kearny Mesa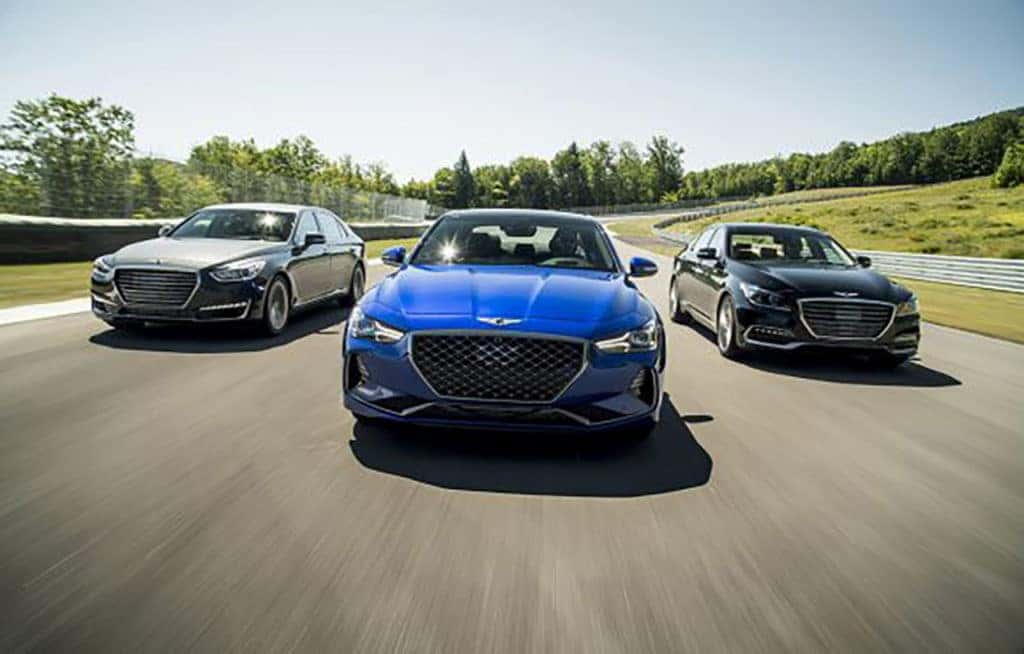 One thing you'll find when you visit Genesis of Kearny Mesa is a wide selection of used Genesis cars. You may have had your eye on a brand-new vehicle, but there are actually many great reasons to consider buying one of our pre-owned luxury models. If you haven't considered a used car before, here's why you should.
The Price
The best reason to buy used is the price. New cars depreciate or decrease in value, once they leave a dealership. That means that a used car that's just a few years old could cost less than you might expect.
You can often get more car for your money when you buy used. You might be able to afford a higher trim level of the model you've had your eye on, or you could upgrade to a more expensive vehicle that offers more features. Buying used can really help you stretch your budget.
The Longevity of Modern Cars
Modern cars are built to last, so the mileage on a used car shouldn't worry you. Even crossing over the 100,000-mile mark could just be the start for many of the used cars on our lot, so you can be sure that a pre-owned Genesis vehicle will serve you well for years to come.
The Variety Available
There are also plenty of used cars to choose from. You don't have to custom-build a new car to get the drivetrain, engine, or features you want.
A pre-owned vehicle on our lot probably offers the driving experience you've been looking for at a lower price point.
CPO Programs
If you're really concerned about reliability, you can always opt for a Certified Pre-Owned Genesis vehicle. These models have met the brand's highest standards and come with plenty of perks, including a comprehensive warranty.
So, if you think that your next new car should be a pre-owned Genesis car, visit our Genesis dealership serving San Diego. We'll answer any questions that you have about these luxury vehicles!