Your Tire Options from Genesis of Kearny Mesa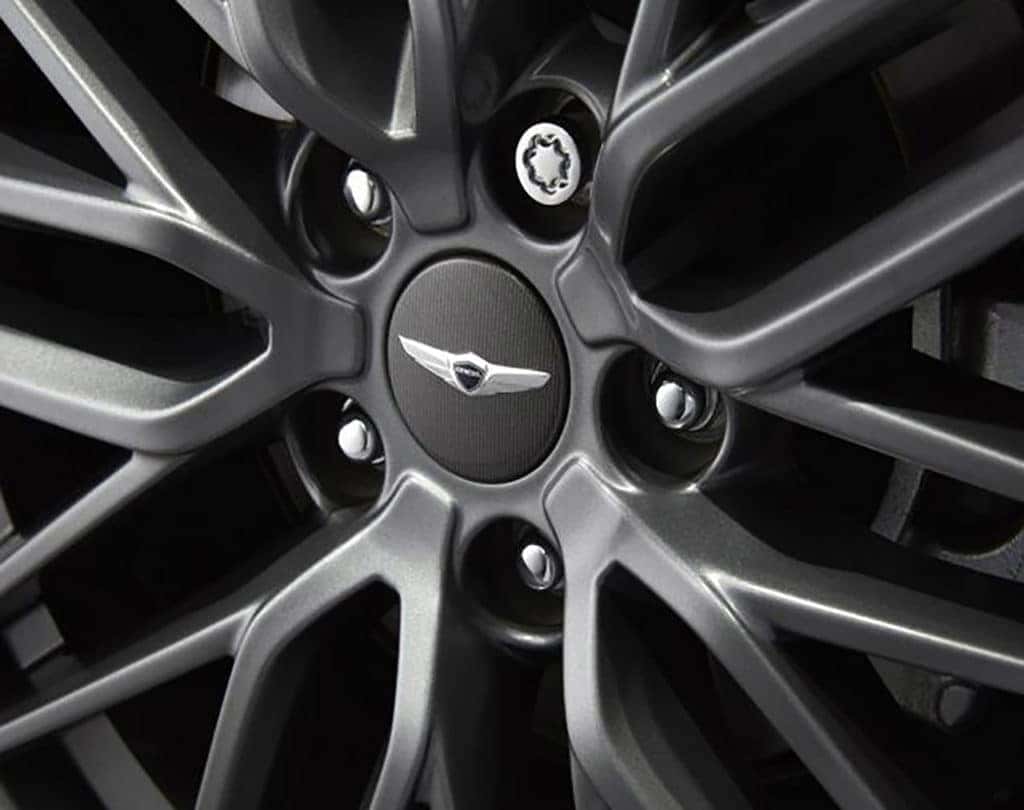 If you have never had to replace a tire before, there are a few things to know. First of all, even though they may all look the same, different tires can actually be very different. While tire sizes can vary, so can their functions. This guide goes over the different tires available at our San Diego dealership, so you can make the right decision.
All-Season Tires
All-season tires are the most common type, and they are probably what you have on your Genesis right now. They are designed to offer good traction and handling and are perfectly fine all-year round in San Diego.
Snow Tires
While we never have to worry about things like snow, ice, and slick road conditions, if you enjoy taking trips to colder climates in the winter in your Genesis GV80, snow tires – also called winter tires – may be a good option. These tires have deeper treads and offer enhanced traction.
Summer Tires
When we get closer to summer every year, you may want to think about swapping your tires for a summer set. Summer tires have special tread designs that offer improved traction during warmer temperatures in either wet or dry conditions.
Touring Tires
While similar to the all-season variety, touring tires have a higher speed rating. This means that they will give you more responsive handling and a smoother ride, which you will appreciate if your drive involves twisting roads or sharp turns.
When Should Tires Be Replaced?
A new set of tires for your car should last you about 50,000 miles. This won't happen by accident, however. To give your tires the longest lifespan as possible, there is a vital Genesis service task you can't neglect: rotations.
When you regularly rotate your tires – and the recommendation is every six months – all four of them wear down more evenly, which will extend their life significantly, and at the same time improves their performance.
Find The Right Tires at Genesis of Kearny Mesa
If you're not sure which tires are right for your vehicle, get in touch with Genesis of Kearny Mesa. Our pros will offer their expert advice so you can make the best choice.